Advanced NanoTechnology Makes every Surface Complete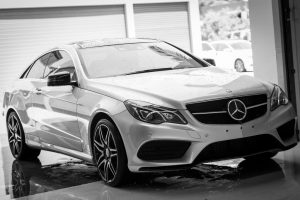 Always Dry is a leading brand in Car Care Products, created to provide a better opportunity to automotive and marine craft drivers through enhanced paint protection and car care products. Always Dry is a product that offers nanotechnology for better durability, shine and protection. They are designed with the purpose of taking care of the interior as well as the exterior features of any automotive and marine craft. Advanced ceramic paint protection is also available. B&S Mobile Detailing is one of the few authorised Australia retailers of the range of Always Dry car care products.
Always Dry car care products change the perception of the automotive and marine craft industry by using long-term, yet advanced paint protection methods. Purchase with confidence in a product that works and is not an insurance policy.
Paint Protection with Super Hydrophobic Effect & Quickest Curing Time.
Research shows that a vehicle or marine craft is usually the second largest expense one will incur during one's lifetime. Unfortunately, it is a massive depreciating asset that is quite expensive to begin with, so protecting one's new asset is essential.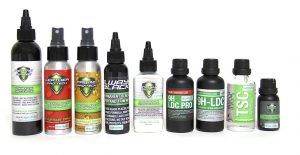 Nothing compares to the dramatic, flawless shine of a brand new paint finish. But in reality, unfortunately it rarely lasts. When a vehicle looks older – more scratched and worn out –than it actually is, both pride and resale value are lost. A high quality and durable paint protection absorbs the damage that would normally be caused directly on the paint. Thus, the paint of the vehicle stays protected and will retain its value longer.
However, not all car care product paint protections are the same. Protectants on the market today offer only some or limited amount of protection and do not offer lasting shine without a 3-6 month reapplication. A product that protects from bird droppings, UV Rays, acid rain, road salt, rust, offers scratch protection, a lasting shine, requires less maintenance and has self-cleaning effect is obviously worth more than the one that just gives a temporary shine. 9H LDC Pro is a permanent paint protection with a 4-5 Micron thickness.
B&S Mobile Detailing offers superior Always Dry car care products that:
Protect and Repel – Advanced ceramic automotive paint coating, which offers not only high durability but most of all superb hydrophobic properties.
Shine and Strengeth – Enhance or restore your pride and joy with our ultimate paint protection and surface coatings.
Clean and Refresh – Protect your valuables with this beading technology whilst adding outstanding paint protection to your pride.
Learn More About (click links to download more information):